Actor | Writer | Creative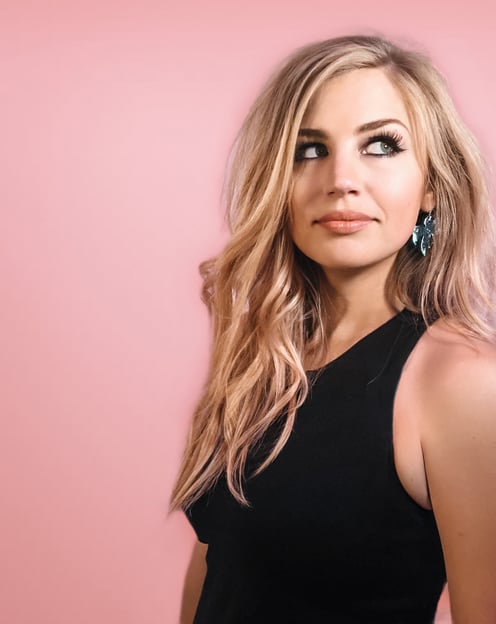 Hard-working and charismatic, Marisa is a playful actress who always "seems to have something in the pipeline."
Recent projects include a principal roles in the sex trafficking thriller Beyond the Neon and rom-com Love at First Spite. You might have seen her in a viral performance of Carol Baskin!
After graduating from AMDA, she trained at Groundlings, UCB, Scott Sedita Acting Studios and regularly performs and writes for the Deadline Junkies community. ​
Marisa currently resides in Los Angeles where she works full-time on her creative pursuits, often working art department on some shoot or another.
When Marisa isn't on set or on a Zoom call, she's probably coddling a houseplant, painting a watercolor, or eating cheese.
Dramatic Speed Reel 01:06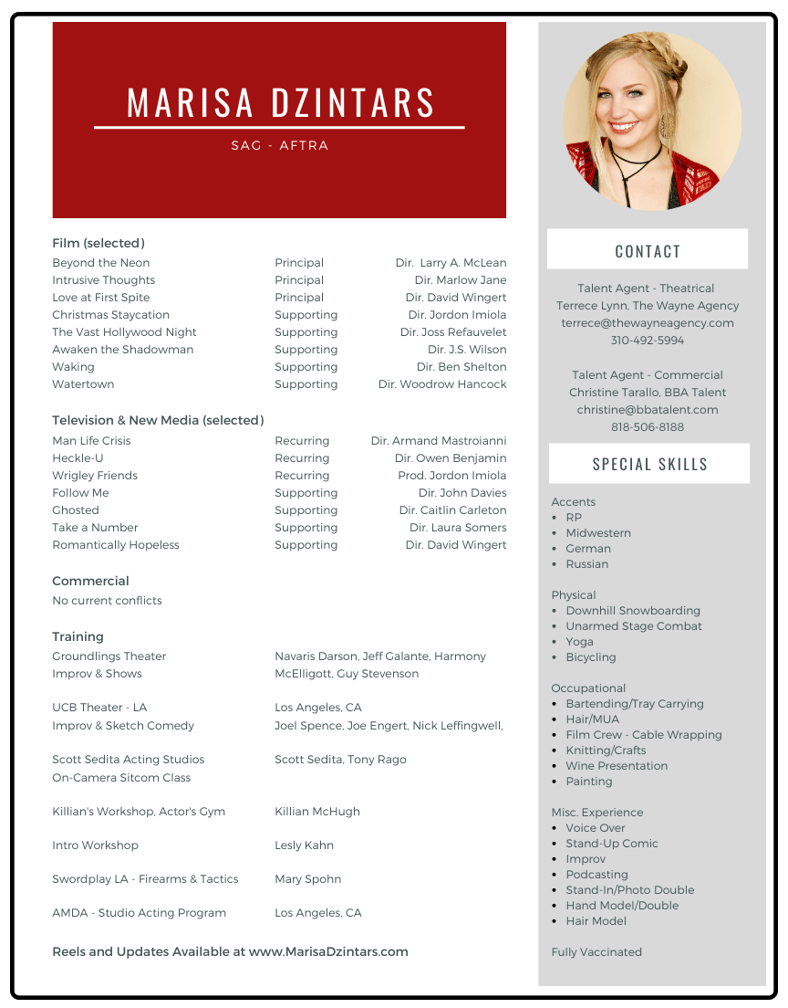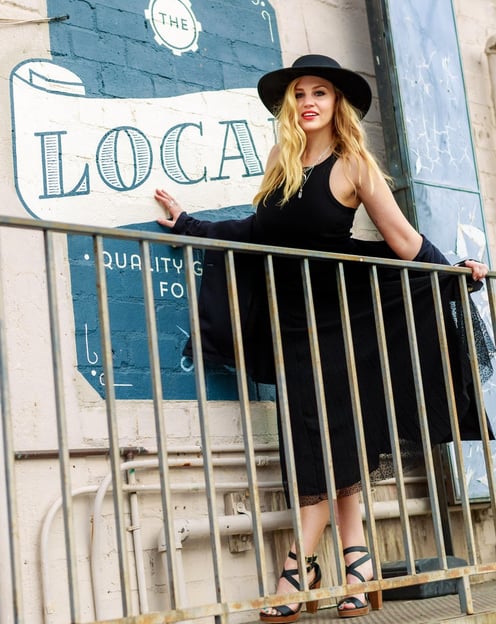 What are you currently working on?
MARISA: This summer has been intense juggling three features - Love at First Spite finished shooting at the end of July and is officially in post-prod. NIX (which I produced on) will be released in September, followed by Beyond the Neon in October.
As some of those projects wrap up, I'm refocusing on acting - trying new techniques, refreshing my skillsets, etc. I'm also diving back into some scripts I've written and starting some new ones! I'm never bored.
What's your favorite genre to work on?
I used to only want to do comedy, but personal tragedy has sparked a need for emotional roles. I decided I want to try every genre - twice.
What are your favorite characters to play?
I like a messy, sarcastic character. They have the best secrets.
What would some dream jobs be?
I desperately want to play a cowgirl. I swear I'm not your typical "horse girl" but something about the idea lights me up inside.
I'm very interested in the future of media and new ways of storytelling (VR? Choose-your-own-adventure?)
Who would you love to work with?
Paul Feig, Mindy Kaling, Phoebe Waller-Bridge, Sacha Baron Cohen, Ben Sinclair, Seth Rogan, Amy Schumer, Meryl Streep, Snoop Dogg...
Thoughts for 2022?
My mantra this year is "Only More" - More water, more creating, more laughs, more adventure… lets do it!​​​

Talent Agent - Theatrical
Terrece Lynn, The Wayne Agency
E: terrece@thewayneagency.com
PH: 310-492-5994

Talent Agent - Commercial
Christine Tarallo, BBA Talent
E: christine@bbatalent.com
PH: 818-506-8188