Actor | Writer | Creative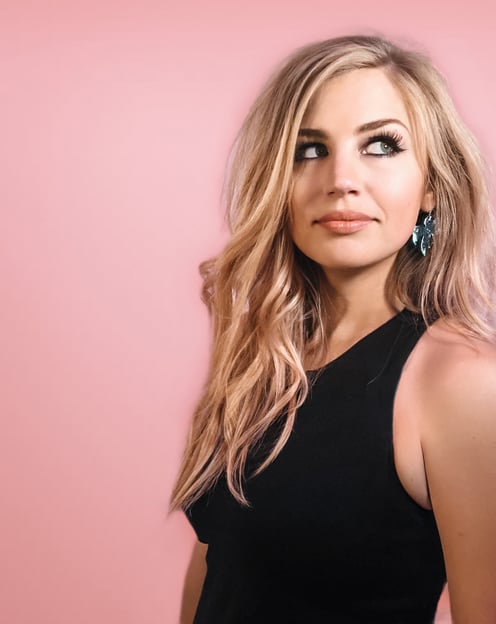 Hard-working and charismatic, Marisa is a playful actress who always "seems to have something in the pipeline."
Recent projects include a principal roles in the sex trafficking thriller Beyond the Neon and rom-com Love at First Spite. You might have seen her in a viral performance of Carol Baskin!
After graduating from AMDA, she trained at Groundlings, UCB, Scott Sedita Acting Studios and regularly performs and writes for the Deadline Junkies community. ​
Marisa currently resides in Los Angeles where she works full-time on her creative pursuits, often working art department on some shoot or another.
When Marisa isn't on set or on a Zoom call, she's probably coddling a houseplant, painting a watercolor, or eating cheese.
Dramatic Speed Reel 01:06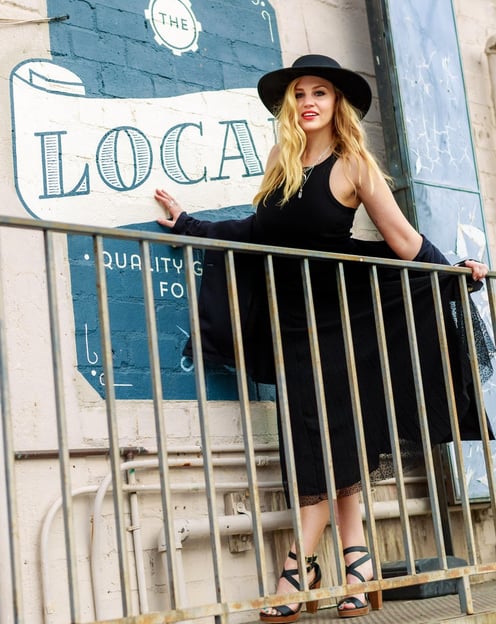 What's your favorite kind of project to work on?
MARISA: I used to only want to do comedy, but personal tragedy has sparked a need for emotional roles. I want to try all the things!
What are your favorite characters to play?
I like a messy, sarcastic character. They have the best secrets.
What would some dream jobs be?
I'm very interested in the future of media and new ways of storytelling (VR? Choose-your-own-adventure?)
Who would you love to work with?
Can Jennifer Lawrence and I please play sisters? Also on my wish list: Paul Feig, Mindy Kaling, Phoebe Waller-Bridge, and Snoop Dogg.
Thoughts for 2022?
My mantra this year is "Only More" - More water, more creating, more laughs, more adventure… lets do it!​​​


Talent Agent - Theatrical
Terrece Lynn, The Wayne Agency
E: terrece@thewayneagency.com
PH: 310-492-5994

Talent Agent - Commercial
Christine Tarallo, BBA Talent
E: christine@bbatalent.com
PH: 818-506-8188