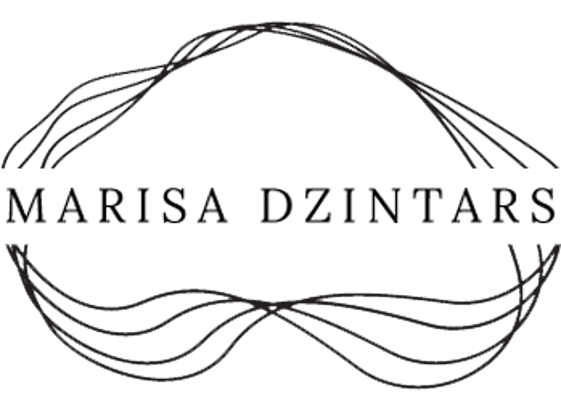 Hello, Marisa here.
As a co-writer and producer of Beyond the Neon, I have been researching or immersed in the world of American sex trafficking for over 5 years. Though I do not claim to be an authority on the subject, I wanted to share my ongoing list of recommended resources.
Articles
Jessica Contrera, "Sex-trafficked kids are crime victims. In Las Vegas, they still go to jail." Washington Post
Documentaries
Nameless: A Documentary about Sex Trafficking
Books
Fallen, a memoir by Annie Lobert. In Fallen, Annie Lobert tells her remarkable story of surviving sex trafficking with sixteen years in the sex industry, breaking free, finding healing, and then reaching back to help others find freedom
Know My Name by Chanel Miller. Though not about sex trafficking, this is Chanel's eloquent and vulnerable navigation of sexual assault trauma compounded with the subsequent trauma of seeking justice in our sordid justice system.
Resources - Get Help
National Human Trafficking Hotline - Call 1-888-373-7888 ( TTY: 711) | *Text 233733 or Live Chat
Resources - More Information
Shared Hope's State Report Cards An analysis on state legislatures that protect and prevent human trafficking victims (or fail to)
Polaris Project's Human Trafficking 101 Course. As one of the biggest anti-trafficking organizations in the world, Polaris has a lot to offer. This free course is a great introduction to understanding how trafficking happens in America.
ImpactNV - Nevada's Sustainability Alliance annual report, facts, and efforts
UNLV | Center for Crime and Justice Policy - A comparison of National and Nevada trends
Thorn - Survivor insights: The Role of Technology in Domestic Minor Sex Trafficking
Podcasts
Breaking the Cycle of Sex Trafficking in Las Vegas - The City of Las Vegas hosts representatives from their community leading the fight against trafficking.
Organizations
THE FIRST STEP IN MINIMIZING HUMAN TRAFFICKING IS AWARENESS.